Saturday, May 20, 2023 at 3:00 pm
Berkshire Community College
Music
Artistic Director
A portion of the ticket sales for Carmina Burana will be donated to the Christian Center to help their work with the homeless of Pittsfield.
Tickets may be purchased online here.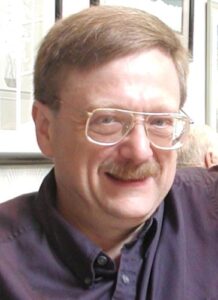 This performance of Carmina Burana will be dedicated to the memory of Michael Edward Gerhard, 11/17/1955 – 4/17/2023. Husband, Friend, Bass, former Board President and current Board Secretary. He will be missed.
[fusion_slider hover_type="none" hide_on_mobile="small-visibility,medium-visibility,large-visibility" width="100%" height="100%"][fusion_slide type="image" link="" linktarget="_self" lightbox="no" image_id="0|full"]https://berkshireconcertchoir.org/wp-content/uploads/2023/02/CarminaBurana_poster_wGreylockCU.jpg[/fusion_slide][/fusion_slider]